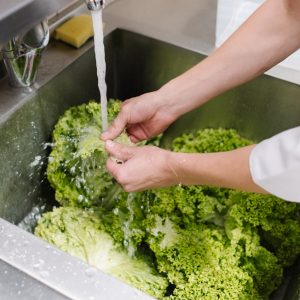 It is a well known fact that a great number of people really enjoy consuming food in public places. Many like to try different restaurants where they get the opportunity to experience different cuisines. Most will insist at eating at establishments that they feel are clean and that the food is fresh and of good quality and being prepared in a hygienic way.
To come to this conclusion the most common way to do this is merely through observations. Patron of a food outlet will look at the general surroundings to determine if they are well kept. They may take note of how clean the washrooms are using this as a behind the scenes indicator to judge the cleanness of the establishment.
All of this is not nearly enough. There are many things that go on in food establishments that cannot be seen by the patron. These are things that have a direct impact on the food that is being served. Fortunately, there is a resource that can be relied on which is the hygiene food rating that is applicable to the food entity that one is enjoying.
These food ratings have been prepared by professionals who have the mandate of rating the food establishment on the quality of foods being served and the cleanliness on different levels that affects the food being offered.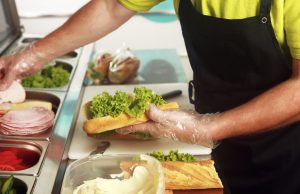 The rating system that is used in the UK for this purpose is really easy for patrons to understand. It has a rating scale from 0 to 5, with 5 being classed as very good. There should be easy access to the latest inspection of the premises for the purposes of the rating. It should be posted somewhere where those frequenting the establish can see it as soon as they enter the establishment. This way they can make the choice as to whether the establishment is up to the standards expected.
It isn't just restaurants that receive this type of hygienic rating. It is many other entities like supermarkets,pubs, and bakeries to name a few.
It is advantageous for the food shop owners to proudly display their ratings as this helps to boost the consumer confidence. If it is not displayed. or the establishment has not received a good rating then every step should be taken to correct the issues that were identified. Consumer awareness in this area of food hygiene is having a big impact on the success of the businesses in this food category.