If you have a passion for creating amazing cuisine, then you have a golden opportunity for being able to share this passion on the internet by creating a food blog. It doesn't just have to be about recipes only. All types of posts that relate directly to a food blog can be created. There are plenty of ways that it can be marketed. One way is to create videos that can be posted on social media sites that link back to the blog. Blogging about food is something that even the news media considers to be important.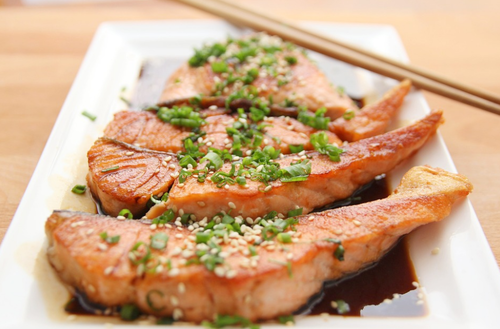 Creating Food Videos
What makes this so exciting is that there are so many topics that can be used as the main theme for food videos. Then there are some top-notch resources like royalty free music that can take an amateur video to the next level.
Choosing The Right Music
For a food video choosing the right music is going to be really important. Being able to take advantage of the music that is royalty-free provided by Snapmuse is a big money saver. Also, this resource has some other great benefits to take advantage of. For example, they have categorized their music by moods. When creating a food video you can use, the music to create a specific mood. For example, if you are doing a video on comfort foods then you want music that evokes a warm and comforting feeling. If you are doing a video on spicey foods, then your music choice would be one that is energetic. The mood categories make it really easy to find the music that is going to best fit the emotion you want for your food video.
Where to Use The Music
Food videos may include narration but the music used can be used in the introduction and in the closing. Then it can also be used as background music.